Can you believe it's already 2018? 2017 flew by like a hawk after it's prey. 
Most people look at the new year as a time for resolutions and goal setting. How many of us have failed or forgotten our New Year's resolutions by the third week of January?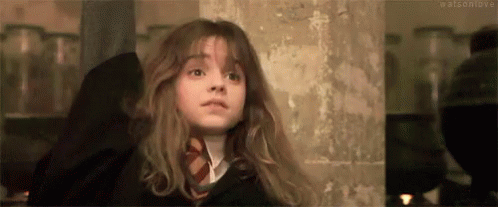 ME!
Come on, I know I'm not alone!
98% of New Year's resolutions are not kept.
80% of those who make resolutions fail by January 20 according to a recent poll.
Ya'll, that means only 2% of New Year's resolutions are kept!
Why? I'm sure there are many reasons, but for me, it's planning.
Years ago, I decided that New Year's resolutions were just a marketing scheme by gyms! I don't make resolutions, I make PLANS!
Plans have a definite and reasonable goal; steps to make it happen, and a definite resolution with a deadline.
I sit down frequently to review and set new goals.
I found a free printable online created by blogger Abby Lawson at Just a Girl and her Blog.
She created this printable and wrote a great post on setting goals.  Go check her out.
Print out the worksheet, fill it out, and post it where you see it everyday. 
Come back next week and I will have a great list and links of writerly resources to help you attain your goals in 2018.
Julie